This page was last updated May 30, 2001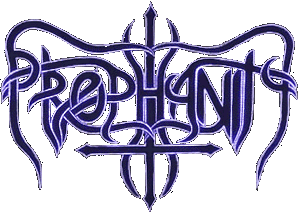 Welcome to the official Prophanity homepage!!!

This site has gone through a lot of changes. A new design and some great news. PROPHANITY is back and at the moment the band is working on new material for their second album. Read more about it at the news-section...
Updated: May 30, 2001

You´re Metalhead #
visiting this page!
Webmaster: The Metalist